EXPERIENCE THE

UNIQUE PROPERTIES

OF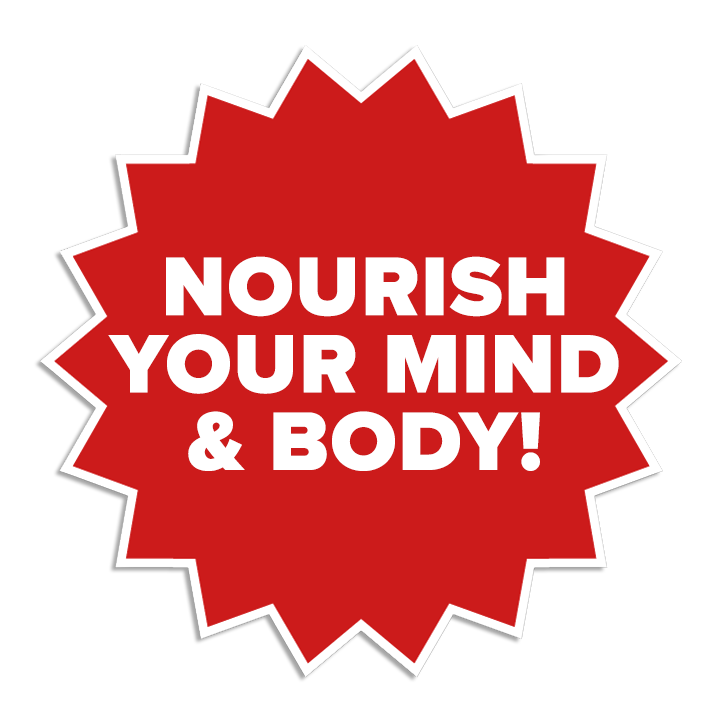 In today's modern world, many people live a fast-paced lifestyle, which can leave them feeling stressed or burned out. Fortunately, superfoods like maca root possess potent adaptogenic properties that can support a healthy stress response. Maca root has sustained countless populations of Incan and Peruvian natives for thousands of years and allowed them to achieve incredible feats of strength and endurance.
Today, you can experience the remarkable health benefits of this ancient superfood with Groovy Bee® Organic Maca Root Powder. An excellent caffeine-free alternative to coffee, our lab-verified maca root powder delivers a variety of energy-supporting nutrients that can also nourish your mind and body.
Groovy Bee® Organic Maca Root Powder is derived from ultra-clean maca grown by our trusted suppliers under strict organic standards. It contains no gluten, GMOs or additives. It is also vegan, certified Kosher and thoroughly lab tested for glyphosate, heavy metals and microbiology.
With Groovy Bee® Organic Maca Root Powder, you can be even more prepared to take on life's daily challenges.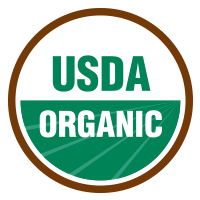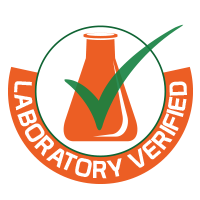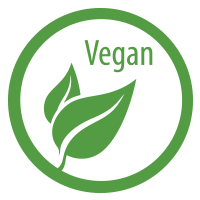 One of the first superfoods in human history, maca is a yellow cruciferous vegetable that belongs to the same family as cabbage and broccoli. Maca root powder is derived from the fleshy, radish-like taproot of the Lepidium meyenii plant. Sometimes referred to as "Peruvian ginseng," this remarkable root crop is capable of growing in harsh terrain, high in the Andean Mountains, at altitudes of 8,000 to 14,000 feet.
Maca is also known as the "Incan superfood" due to its robust phytonutrient content and health-promoting properties. For over 3,000 years, the ancient Peruvians used maca root for both nutritional and medicinal purposes. Today, this potent superfood is widely consumed to support natural strength, endurance and stamina.
MACA

POSSESSES POWERFUL ADAPTOGENIC PROPERTIES**
Adaptogens are natural substances, such as herbs, that help the body naturally adapt to various stressors. They can also help your body achieve homeostasis or balance. One good example of a powerful adaptogenic herb is maca.
According to a study published in the journal Evidence-Based Complementary and Alternative Medicine, maca root has powerful adaptogenic properties that help promote a healthy stress response. These properties likely stem from maca root's high levels of vitamins and unique alkaloids.
Maca root can also help your body handle stressful situations better by nourishing your adrenal glands. As a potent adaptogen, maca root supports a healthy immune system on top of clearing your mind and helping you achieve inner focus.
A RICH SOURCE OF ANTIOXIDANTS**
A 2014 study that appeared in the journal Carbohydrate Polymers found that the polysaccharides in maca root extract have high antioxidant activity. Maca root also contains other antioxidants, such as phenols, flavonoids, glucosinolates and vitamins C and E, and can even support your body's production of natural antioxidants like superoxide dismutase (SOD) and glutathione. By regularly consuming antioxidant-rich superfoods like maca root powder, you can help protect your cells from oxidative stress and promote a healthy immune system.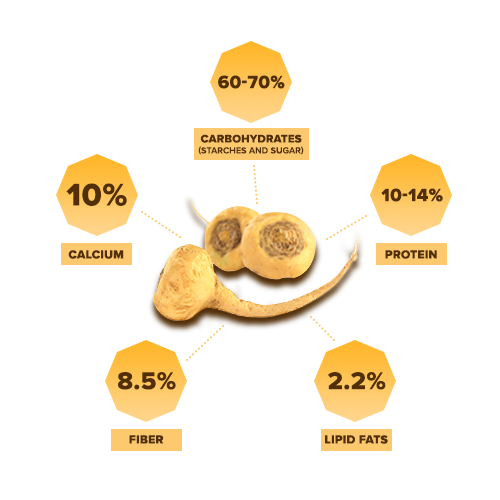 When it comes to nutritional content, maca root has few rivals. Bursting with over 60 micronutrients, this Incan superfood has a greater mineral content than many other root crops, such as carrots and potatoes.
Maca root is a wonderful source of essential vitamins and minerals, including copper, iron, phosphorus, fiber, protein, magnesium, potassium, calcium, iodine, silica, selenium, zinc and vitamins A, B, C, D, E, B1, B2, B3 and B12. It also contains 18 amino acids and 20 fatty acids, including linoleic acid, palmitic acid and oleic acid. Furthermore, maca root is an excellent source of plant sterols, such as sitosterol, brassicasterol, ergosterol, campesterol and ergostadienol.
HEALTH BENEFITS OF

MACA ROOT

**
PROMOTES HEALTHY COGNITIVE FUNCTION
According to a study published in the journal Toxicology Mechanisms and Methods, maca root can support optimal brain function and memory. The perfect caffeine-free coffee alternative, maca root can help perk up your mind and enhance your focus.
SUPPORTS HEALTHY IMMUNE FUNCTION
SUPPORTS HEALTHY CARDIOVASCULAR FUNCTION
NATURALLY ELEVATES YOUR MOOD
Due to its high content of protein and antioxidants, maca root promotes a healthy immune system. Maca root is also a rich source of immune-supporting plant sterols.
Maca root contains high levels of flavonoids, plant compounds that can have a positive impact on your mood and feelings. Maca root can also perk you up like coffee without leaving you jittery or depleted afterward.
The natural abundance of plant sterols in maca root promotes healthy cardiovascular function by helping maintain healthy cholesterol levels that are already within the normal range.
SUPPORTS HEALTHY ENERGY LEVELS
Since ancient times, maca has been known for its energy-supporting properties. These unique properties easily surpass those of caffeine without causing an energy crash afterward. Maca is also rich in B-vitamins, which play an important role in maintaining healthy energy levels.
SUPPORTS HEALTHY STAMINA AND ENDURANCE LEVELS
PROMOTES HEALTHY HORMONE LEVELS
PROMOTES HEALTHY REPRODUCTIVE FUNCTION
Loaded with phytonutrients, maca root nourishes your endocrine system, including your hypothalamus and pituitary glands – the "master glands" responsible for the natural production of hormones throughout your body. This allows maca root to support healthy levels of hormones that are already within the normal range.
Maca is an herb well-known for supporting optimal reproductive health in both men and women. Even the Native Peruvians used maca root powder as a natural aphrodisiac. It is believed that maca owes its fertility-supporting properties to the compound, p-methoxybenzyl isothiocyanate, which can only be found in maca.
Maca root is loaded with important amino acids, vitamins and minerals that promote your body's natural strength, stamina and endurance. In fact, the ancient Incan warriors consumed maca root to achieve the strength and stamina required for scaling treacherous mountainous terrain with ease. Today, athletes and bodybuilders consume maca root to experience similar benefits.
ORGANIC MACA ROOT POWDER?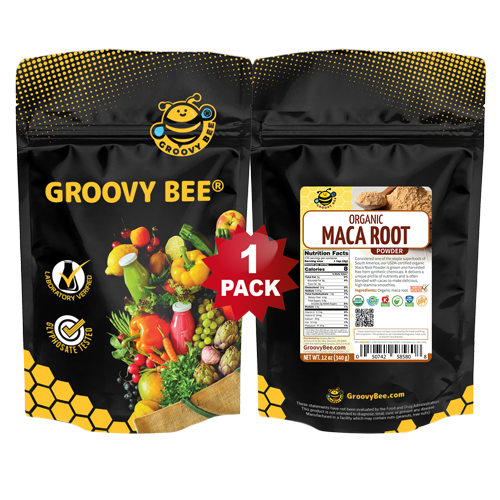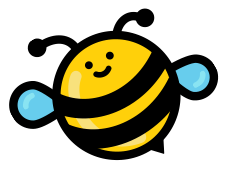 These days, it's hard to entrust your health and wellness to just any product on the market. Many products that claim to be "safe" are actually tainted with lead and other heavy metals that are harmful to your body. Like many root crops, maca has a tendency to absorb heavy metals from the soil. Hence, you'll find high levels of these toxic contaminants in many low-quality maca products grown in contaminated soil.
The Health Ranger Store cares about your health and well-being, which is why we ensure that our Groovy Bee® Organic Maca Root Powder is completely safe and lab verified for cleanliness and purity. You can trust that Groovy Bee® Organic Maca Root Powder is derived from high-quality maca and extensively tested for heavy metals, glyphosate and microbiology.
When dried and ground into a fine powder, maca root can be added to hot beverages and baked desserts to give them a boost in both flavor and nutrients. Its earthy and nutty taste also makes maca an excellent addition to oatmeal, yogurt, baked goods, energy bars, soups, stews and other recipes. A great emulsifier, maca root powder blends well with post-workout smoothies, shakes, juices, herbal teas and other beverages.
Start your day with a warm and delicious cup of maca latte. This invigorating beverage makes an excellent alternative to coffee and energy drinks.
Put all the ingredients except for the cacao nibs into a small pot.

Bring the pot to a low simmer, occasionally whisking the mixture.

Once the ingredients are thoroughly combined, pour the latte into a mug.

Top with cacao nibs and add additional honey or cinnamon to taste. Enjoy while hot!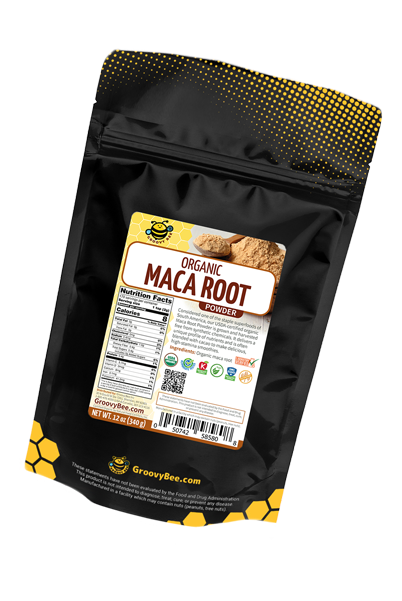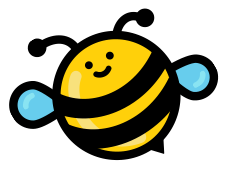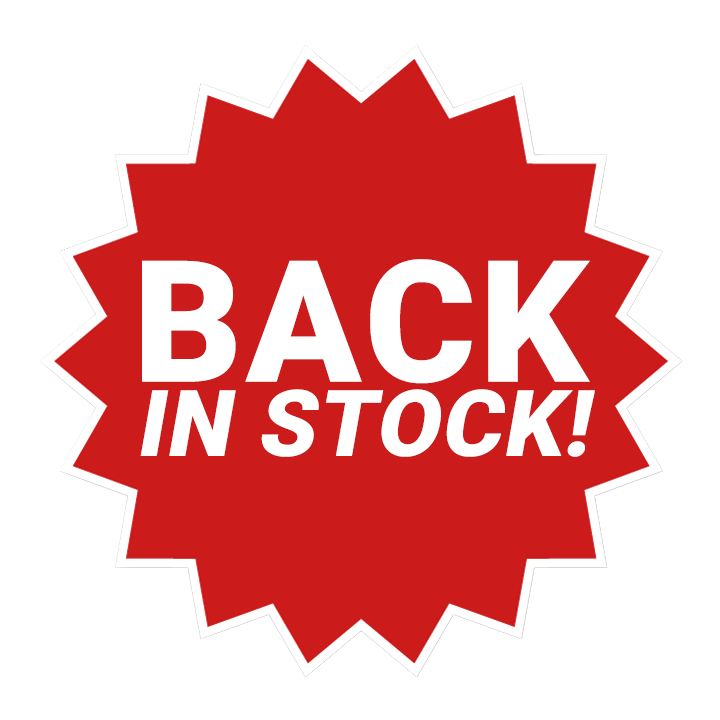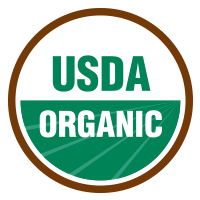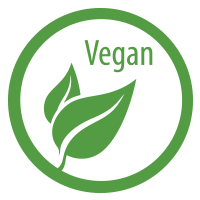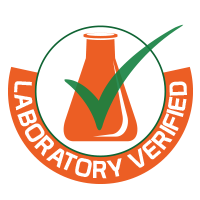 RARE, CLEAN LOT OF

ORGANIC MACA ROOT POWDER

IS NOW AVAILABLE AT THE HRS!
The Health Ranger Store has gone to great lengths to secure a new ultra-clean lot of organic maca root powder. Grown and harvested in Peru without the use of any synthetic chemicals, Groovy Bee® Organic Maca Root Powder is packed with vitamins, minerals and antioxidants that can support your overall health and well-being. It is vegan, non-GMO, gluten-free and certified Kosher and organic. Our premium maca root is rigorously lab tested for glyphosate, heavy metals and microbiology.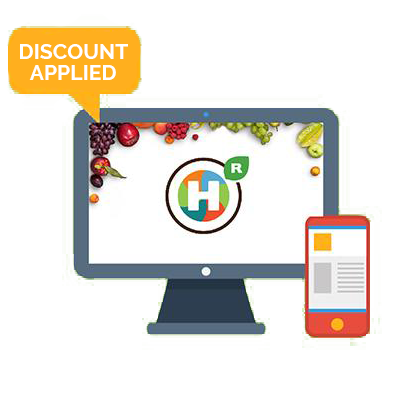 If you're not a member yet, sign up now to start earning rewards points!